What is EGT


The Birth of EGT
Earl Grey Tokusatsu (EGT for short) is an original genre developed by Max Ellis.
The concept was born from the idea of Spaghetti Westerns (cowboy films made by Italian directors).
"With this in mind, I thought
'what would you call tokusatsu films made by an Englishman?'
From there I thought, 'if spaghetti is the most famous Italian food, then what would be England's?'
and the answer was tea, obviously."
And the most famous English tea in the world is Earl Grey.
Thus began EGT – tokusatsu hero series made by an English director.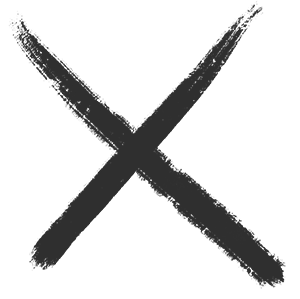 Cyber Ninja Tekkaraiger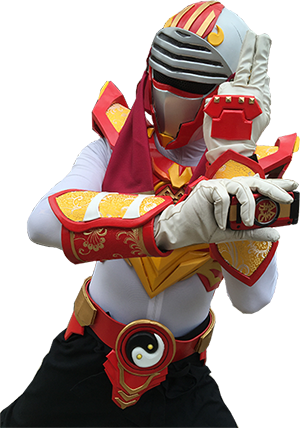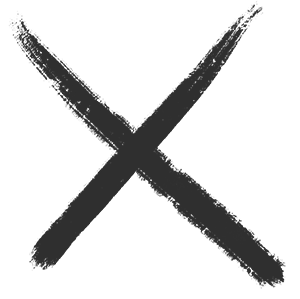 Cyber Ninja Shadowraiger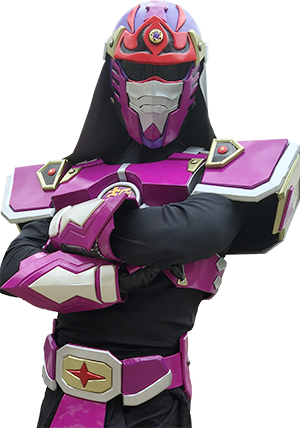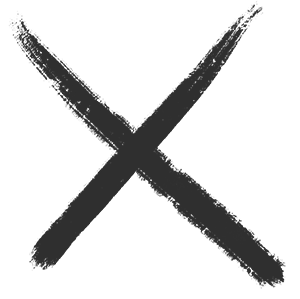 Avalon, Knight of the Round Table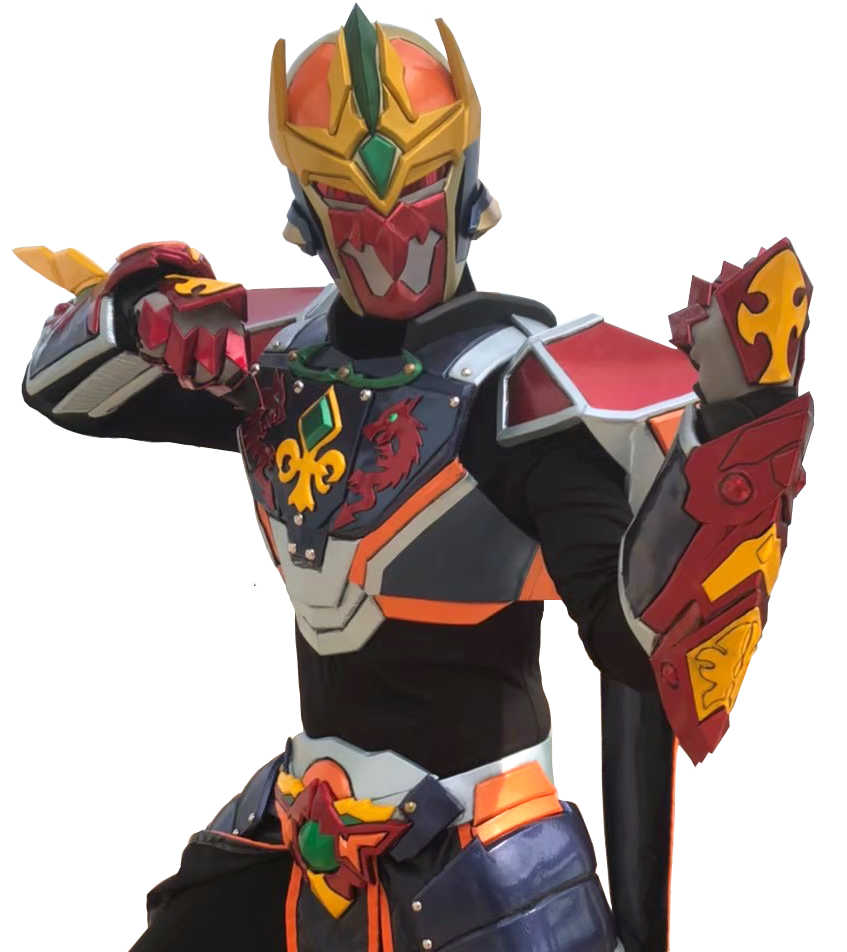 EGT history
2015

"Cyber Ninja Tekkaraiger" released

2016

"Cyber Ninja Tekkaraiger Season 2" released

April 22, 2017

"Cyber Ninja Tekkaraiger" screening event in Akihabara

2020

"Avalon, Knight of the Round Table" production begins

October 13, 2020

Avalon appears in "J Heroes THE ANIMATION" TOKYO MXTV2

April 18, 2021

Avalon participated in the J Heroes event "Charity Event to Commemorate 10 Years since the Great East Japan Earthquake in Hanno," organized by L4 Inc.

September 12, 2021

Avalon participated in the "Kaijin Shokai Fes! 2021" (at Keikyu Aburatsubo Marine Park) hero show event

October 28, 2021

Max Ellis was interviewed by the Tokusatsu Network
See here for the interview.

November 21, 2021

Avalon, Knight of the Round Table, participated in "2021 Japan Local Hero Festival"
Shield and Sword Productions also set up a booth and sold original goods!
See here for the Local Hero Festival official website.

January 9, 2022

Avalon held a photograph event as part of the Medieval Exhibition at Shosen Grande (Jimbocho, Tokyo)