About


01
What we do
Shield and Sword Productions is a video production team started by Max Ellis, during his university days.
Currently active in Tokyo, he accepts project requests from individuals and businesses alike, in addition to creating original video contents.
Furthermore, he utilizes his knowledge of Japan and Japanese language to assist foreign clients wishing to film in Japan.
02
Objective
When making a video, each project has its own unique qualities and purposes.
For example, the "Eye of the Rising Sun" series is intended to spread the beauty and intrigue of Japanese culture to the world.
With every video, the most important mindset is "how can we entertain people with this video?"
03
Strength
With a mixture of English heritage and love of Japan, we bring the best of both worlds into every video project.
In addition, we always consider the best ways to improve a project to make it as entertaining as possible.
But above all, we bring our best efforts and passion into every project, to complete it to the highest quality possible.
Representative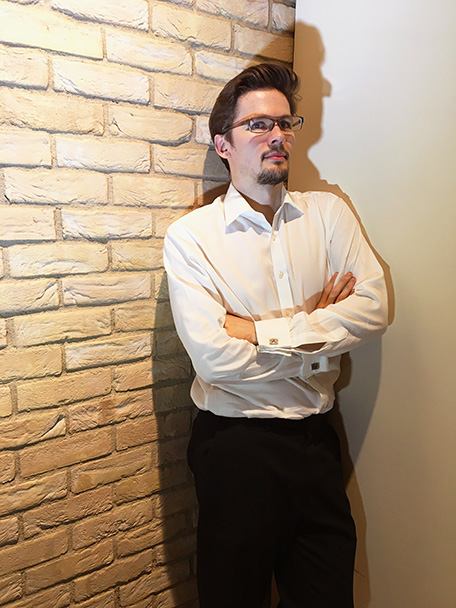 Max Ellis
British, Currently based in Tokyo
After graduating from the University of Kent, Canterbury, he participated in the New York Film Academy (NYFA), and experienced filming on the Disney Studios back lots.
He later moved to Japan, where he has been living and producing video contents ever since.
Major Work History
"Eye of the Rising Sun" Series: 2013~
"Cyber Ninja Tekkaraiger": 2014~2015
"Build Up, Gunpla" Series: 2015~
Panasonic Visuals Co., Ltd. (working as a production manager): 2016~2019
"Cyber Ninja Tekkaraiger Season 2 and 3": 2016~2017
"Warriors ~武の道~": 2018
GCN (Global Cycling Network) (Freelance): 2019
Tokusatsu Network*1 (Video Editor, Translator): 2019~
Current Projects
"Avalon, Knight of the Round Table"
Experience
Director
Video Editor
Screenplay
Production Manager
Software
Premier Pro
Final Cut
Apple Motion
Photoshop
Illustrator
Celtx
Equipment
Lumix GH4
Social Media
Members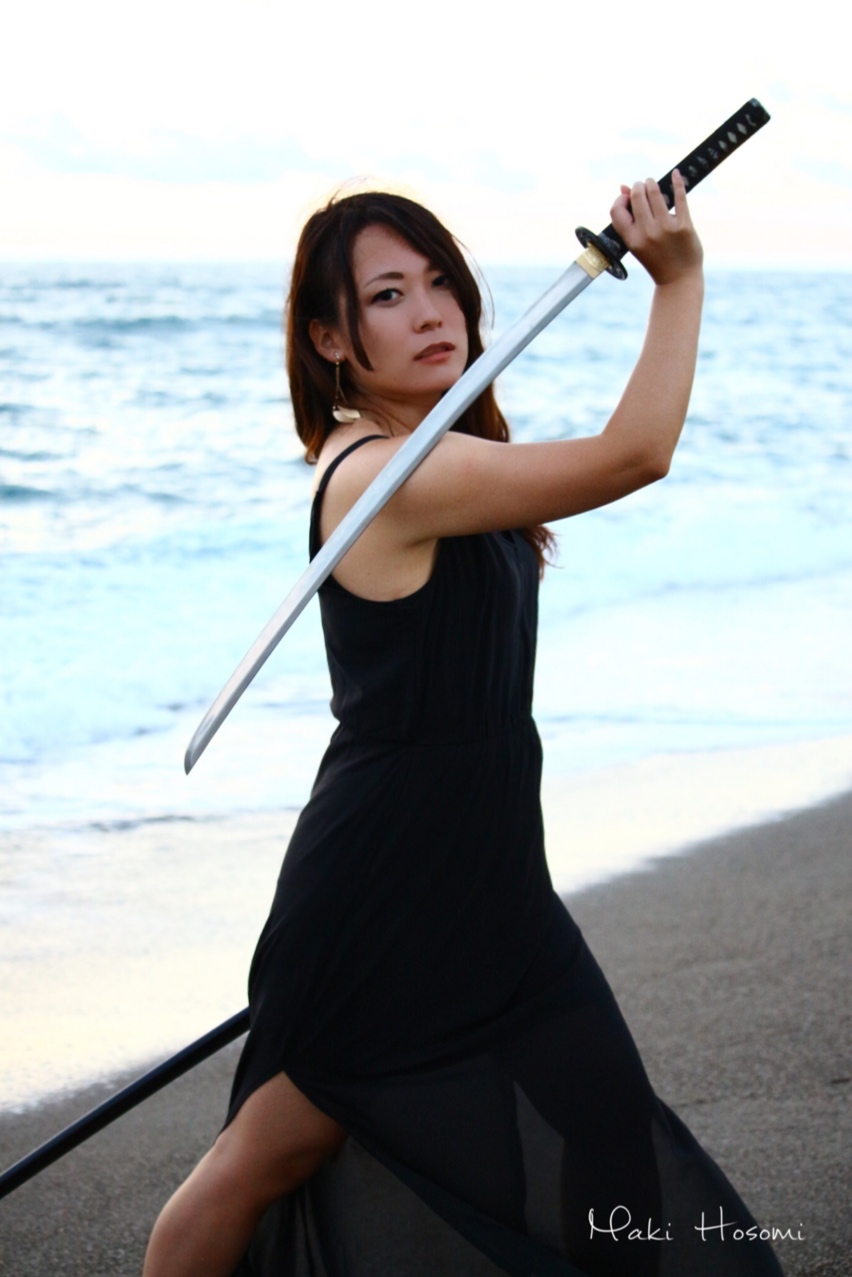 Yuuri Narita
Born Akita, Japan, currently living in Tokyo
Performer, tate (show fighting) performer
Currently active in various stage and video productions.
She is also supporting Shield and Sword Productions (hereinafter S&S Productions) as a regular performer, producer, and assistant director.
She also manages the website, goods production, design and other essential parts of S&S Productions.
*As she is currently not affiliated with any agency, anyone wishing to hire her should contact us via the Contact page, or through direct messaging on social media.
Performer History
TBA
Social Media
Stunt Team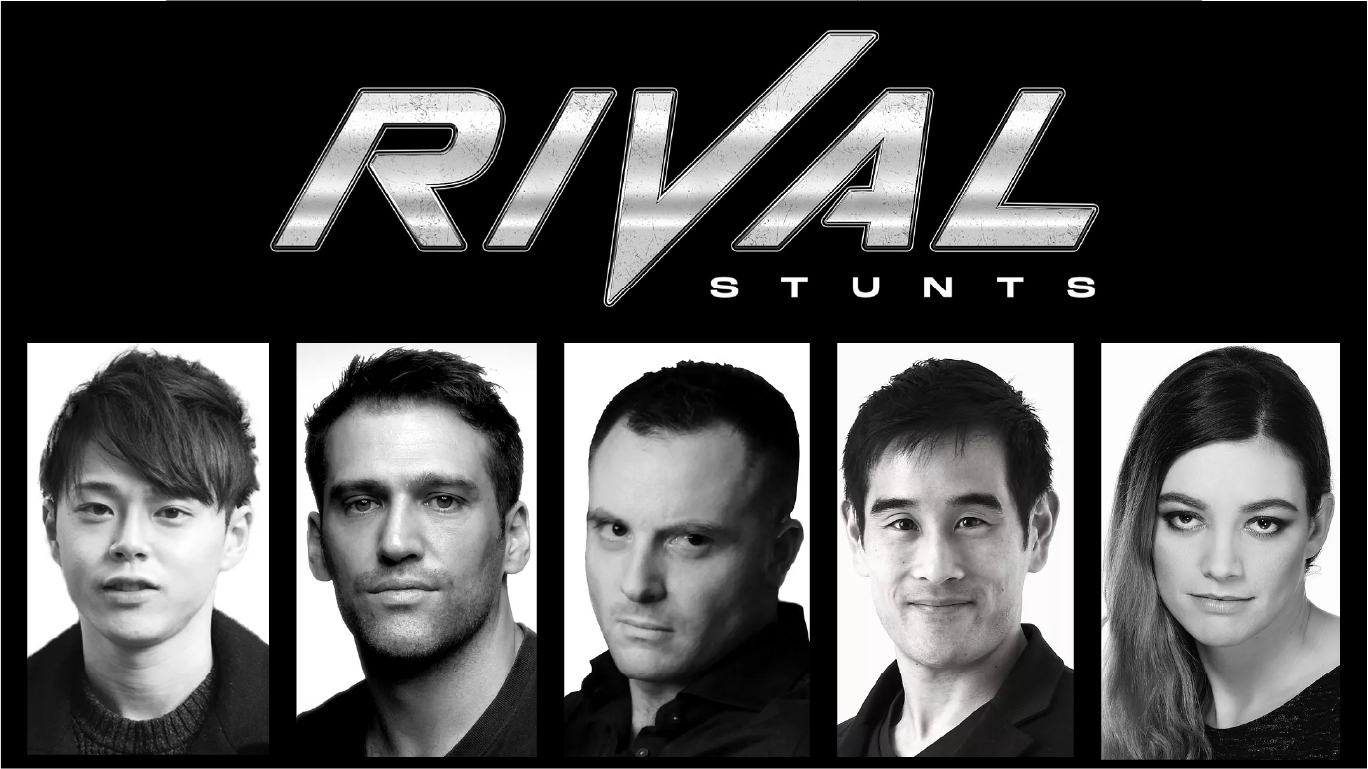 Rival Stunts
An independent stuntman/action performer team actively working in Japan, with a multicultural team line up.
Members have already appears in various TV, film and motion capture productions in Japan.
They have a close relationship with S&S Productions, and actively take part in their productions.
Official Website
Social Media